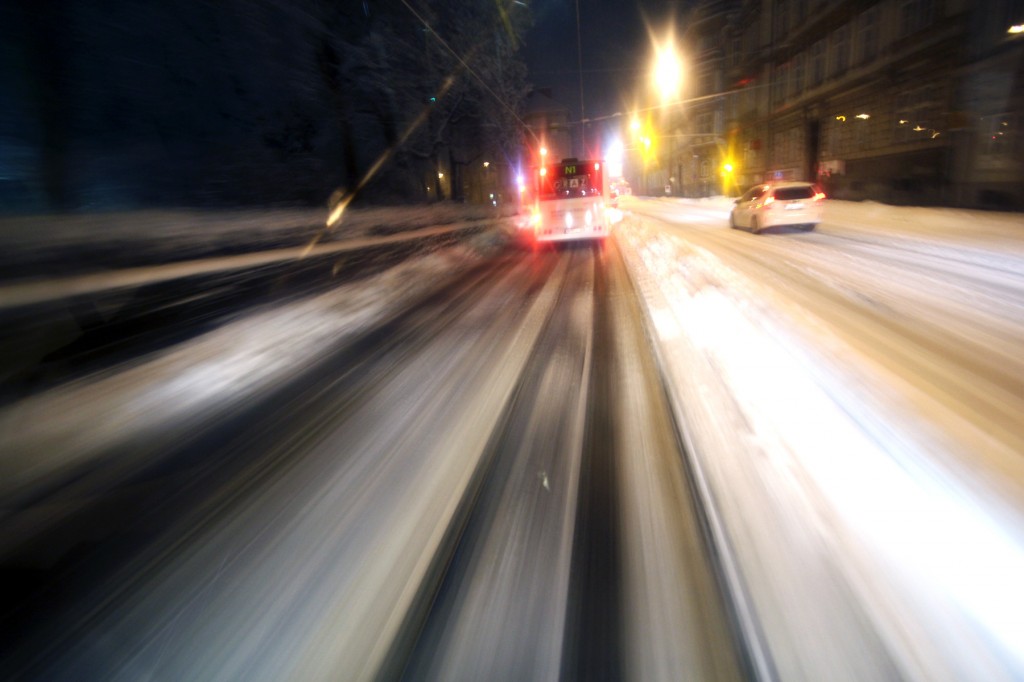 The last 12 months are a complete blur.
Huge family changes, moving, new records released, new bandmates, session work, and a heck of a lot more. It's difficult balancing family life & music. And I've hardly managed to stay on top of it all. You can look at the dates of my previous three posts on this site to see that. BUT if you follow me on Facebook or Instagram, you know that I haven't been idle—even if I haven't been posting here.
Here's a quick summary of the past 12 months:
1. We moved! Twice. A little over a year ago, my wife and I decided that we wanted (needed?) to buy a house. In order to save money for a down payment and pay off some debt, we moved our family into my parents' house. We are so thankful to them for their generosity and hospitality. They are models to us of what it looks like to serve your children.
2. We had a baby! In October 2013, Megan, my wife, gave birth to our third child, a beautiful boy whom we named Wesley, after the great hymn-writing pastors, Charles and John.
3. Restoration Project released an EP. The first in their Firm Foundation series, after a successful Kickstarter campaign. In support of this EP, we've played about a dozen shows all over the Chicago area. This project is really where I've been spending the majority of my time. In addition to releasing one EP, we also recorded a second, to be released this October. Learn all about ResProj and the Firm Foundation series here: http://resproj.com.
4. I've produced and recorded—a lot. I've recorded and produced a handful of albums for other artists as well as done some session work for some local acts. Some of my favorite work this year has been with Alex Ishkov and Carl E. King.
Other than performing with Restoration Project, what I haven't done much of recently is perform. And it's killing me! AND, it's changing. You're going to see a lot more shows getting scheduled this fall and winter, into the Spring, as I gear up for another release, likely a solo album. Stay tuned, and be sure to follow me on Insta/Twit for the latest!