---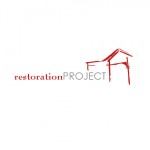 Restoration Project
http://resproj.com
A songwriting and recording collaborative dedicated to writing new hymns and restoring old, taking old hymn texts and poems and writing new music and melodies for them.
---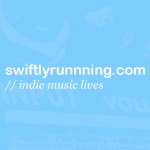 Swiftly Running Records
http://swiftlyrunning.com
A boutique recording studio, micro record label, and music publishing company managed by songwriter and producer Jay Mathes.
---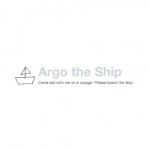 Argo the Ship
http://argotheship.com
Electronic, Symphonic, Geek-Pop. Electronic soundscapes reminiscent of Aphex Twin and Dune converge with symphonic arrangements, all influenced by 60's, 70's, and 80's american pop music.
---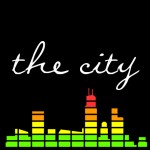 Fort Fire Fairs
http://fortfirefairs.com
A soundtrack for Chicago. Pop/Rock/Electronic originals with the pulse of the city.
---
Modal Community Brewing
http://modalbrewing.com
Community-Grown, community-owned, community-focused beer in Saint Charles, IL.
---
The Dad Lift
http://thedadlift.com
A website devoted to encouraging fathers—physically, mentally, and spiritually—to be the best we can be for our spouses, children, and families. Fitness and life hacks for dads.
---
Tunes for a Minute
#tunesforaminute
One-Minute jams created on the spot with local and touring musicians. No rehearsals, recorded in under an hour, start to finish. The podcast explores the creative process, motivations, aspirations, and other aspects of the musicians' lifestyle.
---
Beautiful Mucks
http://beautifulmucks.com
One family's epic roadtrip to learn and grow together, knowing that wherever we are, there's beauty in the muck.