Jay's newsletter archives, beginning 1 October 2011.
Recent Posts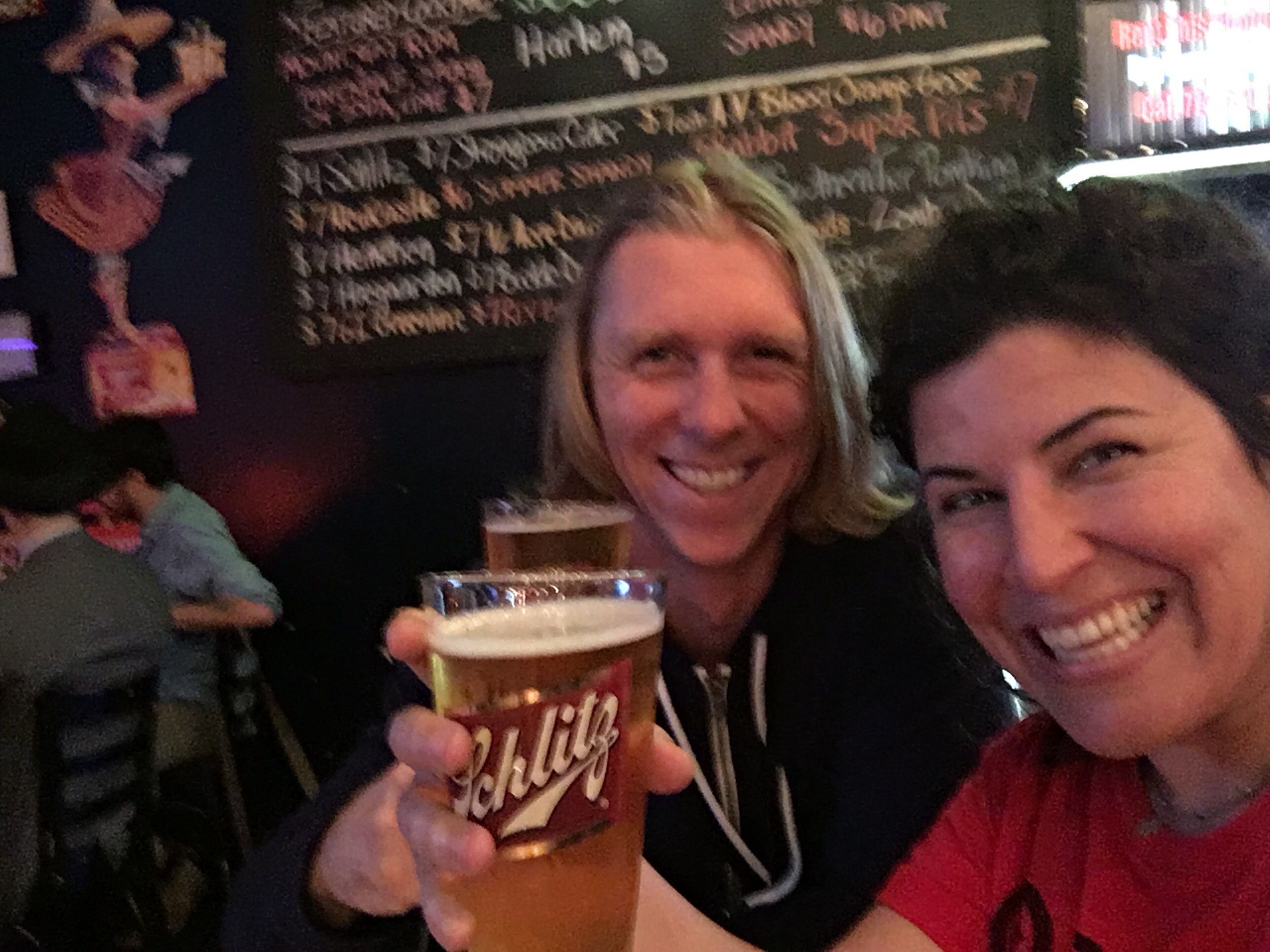 My friend, Ashley Jennings, over at Parlor Shows, has asked me to perform for a special pop-up concert series during the 2016 DIY Musician Conference.
Don't like what's going on in your conference session? Text #bored to (775) 200-9773 to find out where the next hotel room show will be!
(Psst. I'm playing at 11:45 PM in room 967 at Congress Plaza Hotel.)