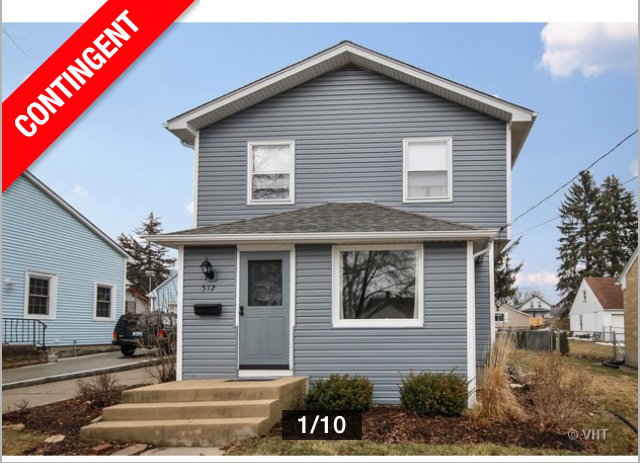 My wife and I are buying our first house. Today began the five-day attorney review period. We are excited, feeling blessed, but also quite stressed out.
We have three, young children, so on top of the ordinary stress of three under five, the usual music business stress—bringing home the green, finishing up a new record for summer—and the fact that we are expecting our fourth child in September, we have gotten to view homes for sale, negotiate, and scramble with finding an attorney, an inspector, and locking in a mortgage rate. Yum.
We love our children. Each day we feel inadequate to parent them. They deserve better. These facts make us rely all the more on Jesus for the strength and wisdom to parent and lead our children well. And, it gives us all the more reason to remind our children that they have a Heavenly Father who is perfect, who will always treat them fairly, who is always there, and who loves them unconditionally, without even a single lapse in displaying his affection for them. In Jesus, they do get better.
We trust and pray that our new home—our first home—will be a place where our children feel safe and loved—but only so that it reminds them of the much greater belonging they should feel for being a part of God's family, adopted as his sons and daughters, by His grace.
We trust and pray that our presence in the community will be a shining witness of God's grace in our lives and that through us, the Holy Spirit would work miracles in our midst, building meaningful relationships with our neighbors and helping many to understand the good news of the Gospel in new and extraordinary ways. May our home help us to do that.
We trust and pray that our marriage and our home will be filled with compassion and grace, generosity and an eagerness to share, and will resonate with Gospel melody: Christ's love for us on display through the mundane and the magnificent.
We are financing our home. But we do not presume upon God's grace to provide for our family's needs. We submit ourselves to his loving care and, in faith, believe that he will do what he says he will do: give us all that we need to live by faith.
He has called us to steward the resources he has given us to the best of our abilities, always seeking to honor him with what he provides; and for many—including us—we believe that this means operating within the broken mortgage banking system.
Why? Because buying and renting cost nearly the same. It's about monthly cash flow. We could rent, but buying allows us to reinvest our money. Yes, we are "stuck" because of taking on a mortgage, but we are also putting down roots, committing to invest ourselves in a particular community—for the long haul.
And we can't wait.