Sometimes plans don't go as, well… planned.
You want the good news or bad news first?
The bad news is that my show *tonight at Bar Louie in Skokie (not O'Hare) (that's another story) got canceled. But, I got picked up to run live sound by The Red Delicious Band, who will be at Pollyanna in St. Charles from 8:30-11:30 PM.
*More good news!
I'll be performing at Cafe and Barr in Geneva on March 21, 2020! More details TBA, but you can pen that one in your calendars! Can't wait to share an extremely intimate night of extremely personal music with you.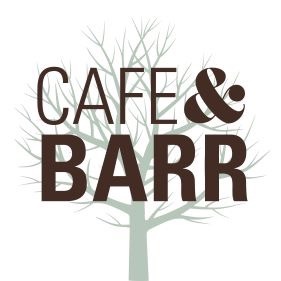 I'll be performing music from my Biomes EP series along with a few older songs mixed in.